Wrongful Death Lawyer Phoenix AZ
Accidental Death Lawyer Phoenix AZ
Accidental Death Lawyer

Phoenix, AZ TRUST DISCUSSES POSSIBLE COMPENSATION
The death of a loved one is never an easy thing to experience, but the death of a loved one as the result of someone else's negligence can be particularly difficult to bear. Filing a wrongful death claim with the assistance of a Phoenix AZ wrongful death lawyer may allow you to pursue civil legal action against the person whose negligence cause your loved one's death.
In order to hold a defendant legally responsible for wrongful death, the plaintiffs, who are usually representatives of the decedent's estate or a member of their family, must generally prove that the defendant owed the victim a duty of care, that the defendant breached that duty of care, that the defendant's negligence and breach of duty was the direct and proximate cause of the deceased's death, and that the death has caused financial damages that the plaintiff wishes to recover.
An experienced Phoenix, Arizona accidental death lawyer can help you to file a wrongful death claim. If your loved one recently died because of someone else's negligence, you do not have to navigate the legal aftermath of this accident alone.
What Are Common Wrongful Death Claims?
Wrongful death claims often fall under two categories: Wrongful acts and negligent acts. A wrongful act is an act that involves a violent crime and can be filed regardless of whether or not the person who commited the wrongful act is convicted of criminal charges. Negligent acts involve a failure to exercise a reasonable level of care towards someone owed such a duty of care. Such claims are understandably complex, but a Phoenix, AZ accidental death lawyer can help to bring clarity to your family's unique situation.
Common Wrongful Death Claims Include…
Nursing home abuse and neglect cases

Product liability cases

Slip and fall injuries

Premises liability accidents

Car, truck and motorcycle accidents

Boating and recreational accidents

Drowning accidents.

Medical malpractice

Accidental medication errors, overdoses and poisonings

On-the-job accidents or illnesses
A key component of any wrongful death lawsuit is proving that the other party's negligence (and the resulting death) caused a financial and emotional burden for the loved ones of the deceased. These are called damages. An experienced Phoenix, AZ accidental death lawyer can help you itemize the damages that you deserve to be compensated for and then fight for you at the negotiation table.
Common damages include:
Funeral and burial costs

The decedent's pre-death pain and suffering

Any medical costs associated with the decedent's injuries before death

Loss of the decedent's expected income

Loss of inheritance

Loss of care and nurturing that the decedent would have provided if they survived

Loss of love and companionship

Loss of consortium
If you have experienced the death of a loved one because of someone else's negligence, please consider scheduling a consultation with Rispoli Law, PLLC. We would be happy to answer any questions you may have about filing a wrongful death claim. Once we understand the details of your situation, we will be able to advise you of any legal options that may be available to you and your family and provide support and guidance moving forward.
Contact us today for a free consultation to go over the details of your case.
Client Review

"Attorney Rispoli and I have worked on legal cases together and I chose to work with him because of his vast experience and knowledge as a litigator, but also his rapport with my client. He truly stands out as a trial attorney and one who I would not hesitate for a moment to work with again to represent injured clients. "
Tanveer Shah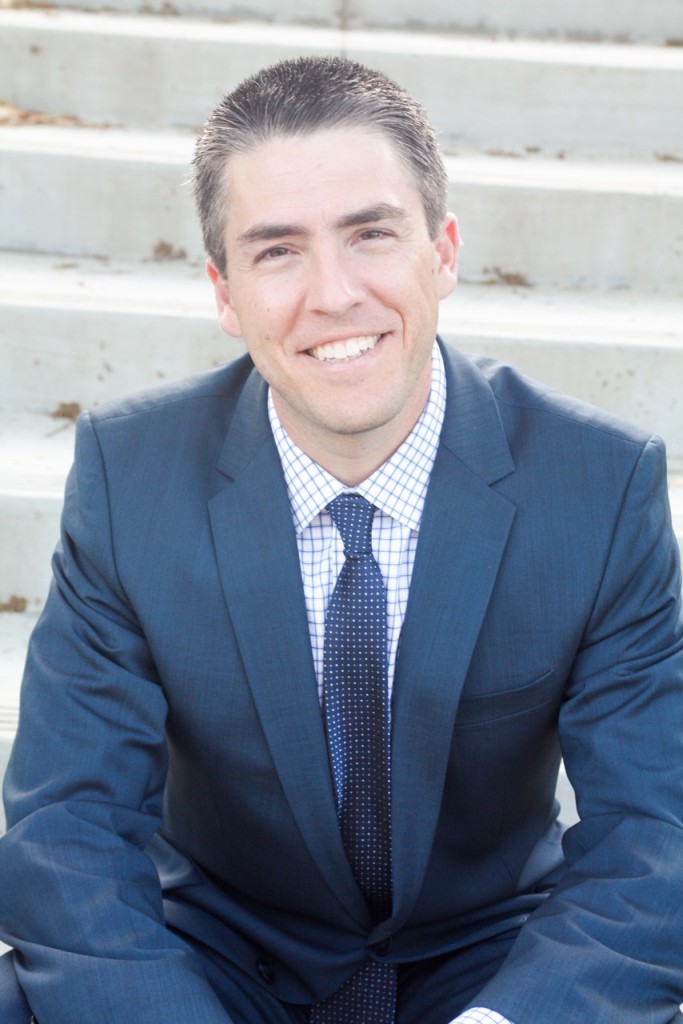 There are multiple avenues for a medical provider to commit malpractice. Medical malpractice issues may include:
Surgical errors

Erroneous placement of surgical hardware or placement of inappropriate hardware

Failure to diagnose, misdiagnosis or delayed diagnosis of condition

Medication errors

Anesthesia errors

Birth injury, including negligent prenatal care

Hospital-related malpractice (emergency room errors, hospital-acquired infections, premature discharge from facility)

Radiology errors (failure to properly review x-ray, MRI, CT or PET imaging)

Nursing home abuse and neglect

Wrongful death caused by one or more of these issues listed above
You Don't Want a Handout, You Want Justice. We Know and We Will Help. Call us at (602) 412-5575.