Wrongful Death Law Firm Phoenix, AZ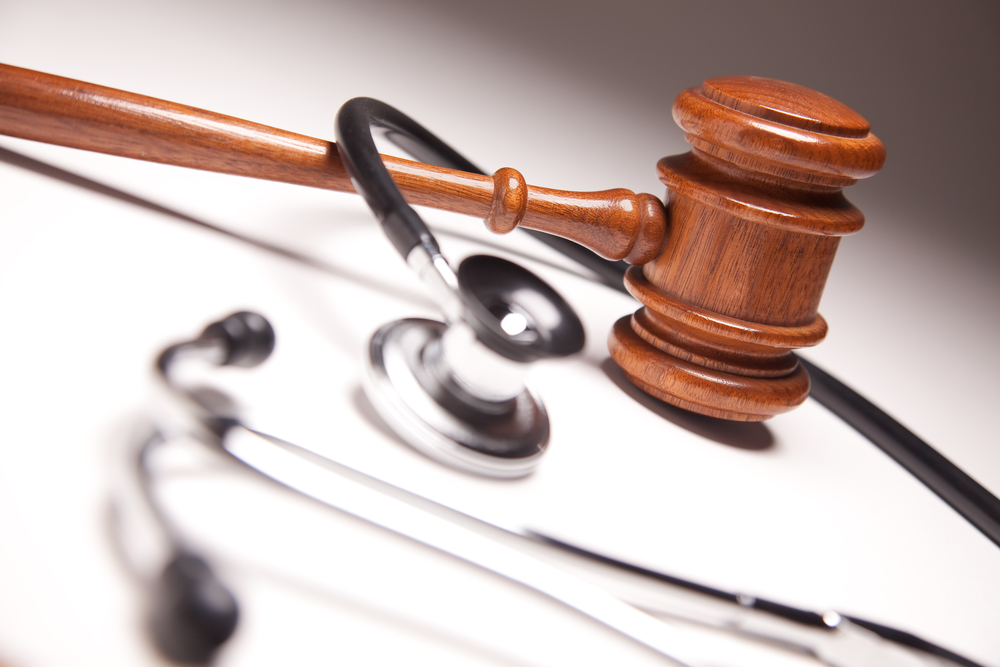 Wrongful Death Law Firm Phoenix, AZ
Have you lost a loved one to negligence, carelessness, or wrongdoing? Are you facing significant financial losses because of their death? If so, a Phoenix, AZ wrongful death law firm, such as Rispoli Law, PLLC would like to listen to your situation and help you to understand whether you have any legal options. For a consultation, please call Rispoli Law, PLLC.


Wrongful Death in Arizona


All states have wrongful death laws; however, they are not always the same. For instance, some states have laws that clearly state only immediate family members can pursue a case; whereas, other states allow anyone who was financially dependent on deceased person to attempt to recover compensation.

Some cases involve one party seeking compensation; others will involve multiples parties trying to get the same result from the one case. A defendant might be an individual, a company, a corporation, an entity, or government agency. These factors are only the beginning, as many cases will involve a lot of small details that can have a big impact on the outcome. It is very important you have the right wrongful death law firm Phoenix, AZ  offers on your side to ensure everything is done correctly and on time. 

Our firm has handled a broad range of wrongful death cases, including:

Medical malpractice
Vehicular accidents
Nursing home neglect
Drowning
Slip and falls
Dog bites
Premise liability accidents
Manslaughter
Construction accidents
Wrongful death accidents
+ More

If a person dies because another party was negligent or careless, or in some cases acted maliciously, and they would have been able to file a personal injury claim had they lived, the surviving family members will typically be able to pursue compensation.

A wrongful death lawyer Phoenix, AZ has to offer will typically try to reach a settlement through negotiations; however, sometimes this is not possible. When this happens, the lawyer may continue preparing the case for a trial. Once this process begins, the claim evolves into a lawsuit.


Statutes of Limitations


In Phoenix, and all other states, there are strict deadlines to file a case for a wrongful death. Although this deadline will depend on various factors, the average time is two to three years from the date of death. Exceptions do apply. For example, if a government agency may be at fault, the time limit decreases to 3 to 6 months. A wrongful death law firm in Phoenix, Arizona can help you to understand whether or not you have passed the time limits to file.

Who Can File a Claim?


In general, the person who files a claim will also be the executor of the estate. If there is no executor, the court will assign one. Typically, the living spouse will file a claim. This may be followed by a living parent, living adult child, or living grandparent. It must be understood that only one claim is filed on behalf of the surviving family members. If you are unsure about whether or not you can file a case, please consult a with a wrongful death law firm in Phoenix, AZ.