How Do I File A Medical Malpractice Suit?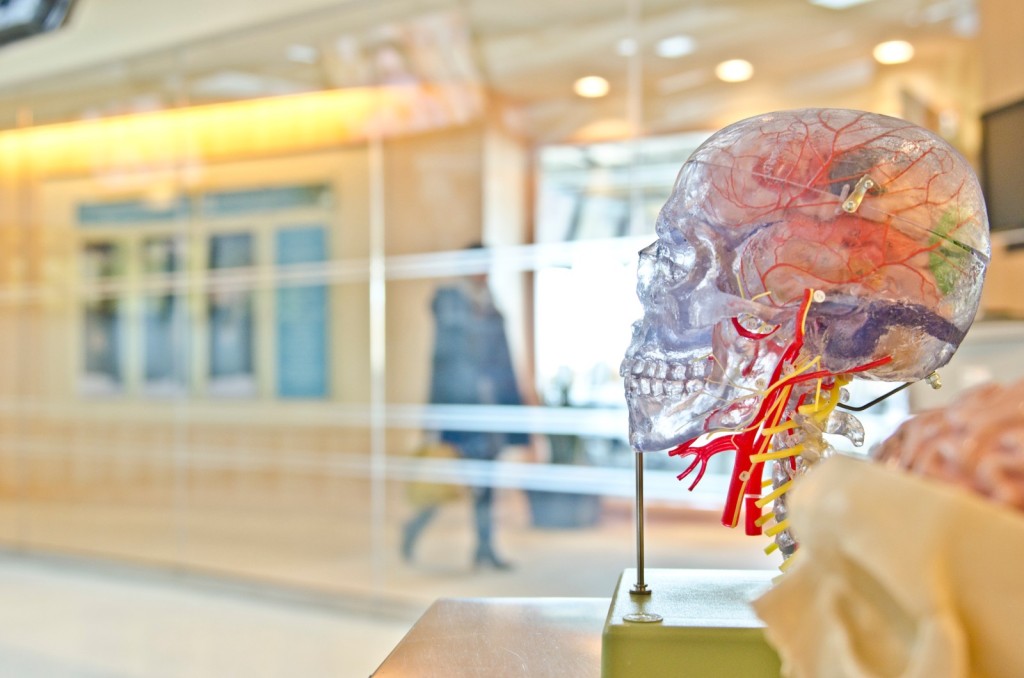 How Do I File A Medical Malpractice Suit?
Medical malpractice cases can be filed when a hospital or medical provider such as nurses, doctors, or medical workers fails to practice due care when treating a patient. This kind of negligence could result damaging misdiagnosis, unnecessary surgery, improper medication, and premature discharge.
For a patient to file and succeed in a medical malpractice suit, the claim must include the following characteristics:
The existence of a doctor-patient relationship.
The patient must be able to prove that they would not have suffered further injury had the medical practitioner exercised due care.
The patient must be able to prove that they suffered significant damage from the injuries. The damage could be regarding incapacitation, loss of income and costly medical bills, either presently or to be incurred in the future.
Steps for Filing a Malpractice Lawsuit
Step 1: Get in touch with the medical provider. Before you retain a lawyer, contact the doctor and let them know what resulted from the treatment that they gave you. By informing them, you are giving them the chance to rectify a wrongful deed. They could offer to correct the mistreatment. If this fails to work, get in touch with the medical licensing board to ensure that the negligent practitioner is punished.
Step 2: Hire an attorney who is well-versed in medical malpractice. A Miami medical malpractice lawyer is likely best suited to guide you through the process before the limitation of statutes expires.
Step 3: Seek a second opinion from a different doctor. Upon treatment and verification that you received treatment for the wrong diagnosis, a new physician can give you a certificate of merit. The certificate can provide grounds for your case against a malpracticing medical professional.
Step 4: File a claim. Your attorney can take on the process of filing a claim on your behalf. Often, physicians, medical institutions, and other care providers may prefer to settle the matter out of court as opposed to sorting out the claim in a public courtroom. A lawsuit of this nature could be too damaging to their reputation. A quick, out-of-court settlement can be good for you too, as court cases can be costly, time consuming, and often overwhelming.
Statute Of Limitations
The statute of limitations refers to the amount of time you have to file your claim for medical malpractice. This actual time frame differs from state to state. States even define the point at which the statute becomes applicable differently. Some courts say that it starts the moment when the injury is suffered, others cite the time that the patient discovered that they had received wrong treatment. Still, some courts determine that the statute only begins to run when the act of negligence results in injury. Most states do, however, tend to range from 6 months to two years. If you do not file your claim within this time, you may be barred from ever doing so. Our recommendation, therefore, is to seek the services of a lawyer as soon as possible.
Medical malpractice can lead to life altering, even fatal injury. In order to hold the medical professionals accountable and ensure that they follow the standards of care whenever they are treating their patients, it is important to be able to seek compensation when you've been wrongfully injured. By hiring an experienced medical malpractice lawyer, you may not only be able to seek the compensation you deserve, but help eliminate future malpractice.
---
Thanks to our friends and co-contributors at Personal Injury Lawyer of Miami for their added insight into medical malpractice practice.