Wrongful Death Law Firm Phoenix, AZ
Wrongful Death Law Firm Phoenix, AZ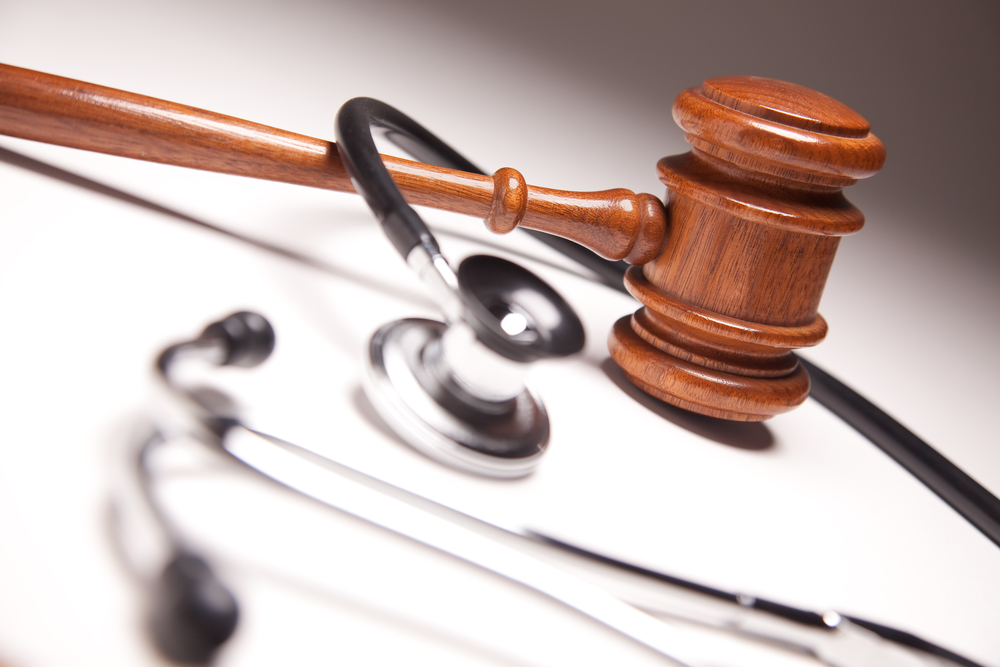 In the wake of a loved one's passing at the hands of a negligent party, you will require a wrongful death law firm Phoenix, AZ recommends to assist you in taking action. Rispoli Law, PLLC, is an experienced law firm fully prepared to help you pursue your legal case. When seeking the help and guidance of a wrongful death lawyer, you will need a Phoenix, AZ wrongful death law firm that:
Has experience in representing wrongful death cases
Will not collect a fee unless your case is successful
Is prepared to take your case to trial if necessary
Will provide you with the answers that you need
Will give you straightforward recommendations

Rispoli Law, PLLC, is dedicated to helping our clients seek a resolution after experiencing such a devastating loss. Choose the right wrongful death lawyer in Phoenix, AZ, the first time by scheduling a consultation with our office as soon as possible!

Schedule a Consultation Today!


When considering legal action and searching for the right lawyer for the job, the best place to start is by taking advantage of the complimentary consultation offered by our Phoenix, AZ, wrongful death law firm. A consultation provides you with the ability to:

Ask questions about your case
Allow our lawyer to review your case carefully
Discuss our fee structure
Determine whether we are a good fit for you

Don't put yourself at risk for ending up with a Phoenix, AZ wrongful death law firm that just doesn't cut it. Schedule a consultation with Rispoli Law, PLLC, so that we can help you move forward with your case.

Choosing Rispoli Law, PLLC to Represent You

The tragic loss of someone that you love can be a life-changing experience. You and your family will be left to adjust to a life without your loved one. Losing someone due to the negligence of another can be especially troubling. Chances are, you will experience a rollercoaster of emotions as you process their passing. You will likely be considering a Phoenix, Arizona wrongful death law firm to help hold the responsible party accountable. By choosing Rispoli Law, PLLC to represent you, you are choosing:


A lawyer who can help you weather the trials and tribulations by fighting for justice
A compassionate professional who understands that this is an incredibly difficult time for you and your family
A wrongful death law firm that Phoenix, AZ victims can trust
An experienced lawyer who can help you understand the legal process
A savvy negotiator that will work tirelessly to help you receive the outcome you deserve

We know that the days ahead will be difficult. You deserve to process your loss and grieve your loved one. Let us help you take legal action so that you can take care of yourself and your family during this difficult time. To learn more about our Phoenix, AZ wrongful death law firm, contact Rispoli Law, PLLC, to schedule a consultation with a member of our team.