Wrongful Death Claim Attorney Phoenix AZ
Wrongful Death Claim Attorney Phoenix, AZ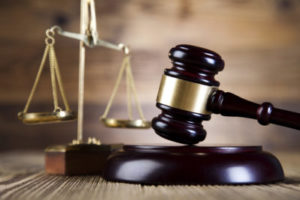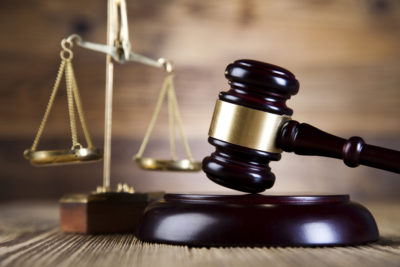 If you have lost a loved one to the negligent actions of another person, you should call a wrongful death claim attorney Phoenix, AZ respects today.
Losing a loved one can be devastating and result in confusion, grief, and anger. You might be so overwhelmed that you may struggle to cope with the situation. You might feel like you have a legal claim, but be unsure about how to handle the process. You may ask yourself whether you would even have the strength to begin, and get through, the process. A wrongful death attorney Phoenix, AZ residents turn to empathize with your situation and would like to help you. For years we have been helping people like you to recover damages for their losses. Although we cannot turn back time, we may be able to provide you with financial comfort so you can focus on your recovery.
Wrongful death claims can be complicated, and rarely go without challenges. For this reason you should not choose a random law firm, or one that does not specifically handle these cases. The vast majority of our cases involve personal injury and wrongful death claims. Because of this, we can lend a vast amount of experience and resources that might ultimately make a difference in your claim.
As a respected wrongful death claim attorney in Phoenix, Arizona, we are here to listen to your story and let you know what legal options may be available. If you would like to speak with us, please call Rispoli Law, PLLC now.
Should You File a Claim for a Wrongful Death?
You might feel unsure about whether you should file a claim. What you should understand is that many people feel a sense of closure after recovering damages from the liable party. In some cases, civil claims or lawsuits can encourage change in legislation or government municipalities. For example, a street light may be added in a dark area where an act of negligent security took place. Or, a traffic light may be installed at a location prone to accidents.
As a wrongful death claim attorney in Phoenix, AZ might explain to you, most cases are filed as a claim that is settled out of court. This is done through negotiations between our firm and the defending party's legal team. In the event that negotiations cannot be reached, a lawsuit may be filed. Once the case turns into a lawsuit, you will certainly need a lawyer to be on your side.
Compensation That May Be Available
Medical expenses
Funeral and burial costs
Loss of earning capacity
Loss of benefits
Loss of support
Loss of consortium
Loss of companionship
In some cases, a lawyer might elect to seek punitive damages. These are rare, but available when a malicious act or gross negligence applies to a case. Punitive damages are meant to act as a punishment to the liable party, and can be explained in further by our firm.
Wrongful death cases can be challenging, and should not be pursued without a lawyers' help. If you are ready to learn about your legal options, call a wrongful death claim attorney in Phoenix, Arizona.