Suicide Wrongful Death Law Firm Phoenix Arizona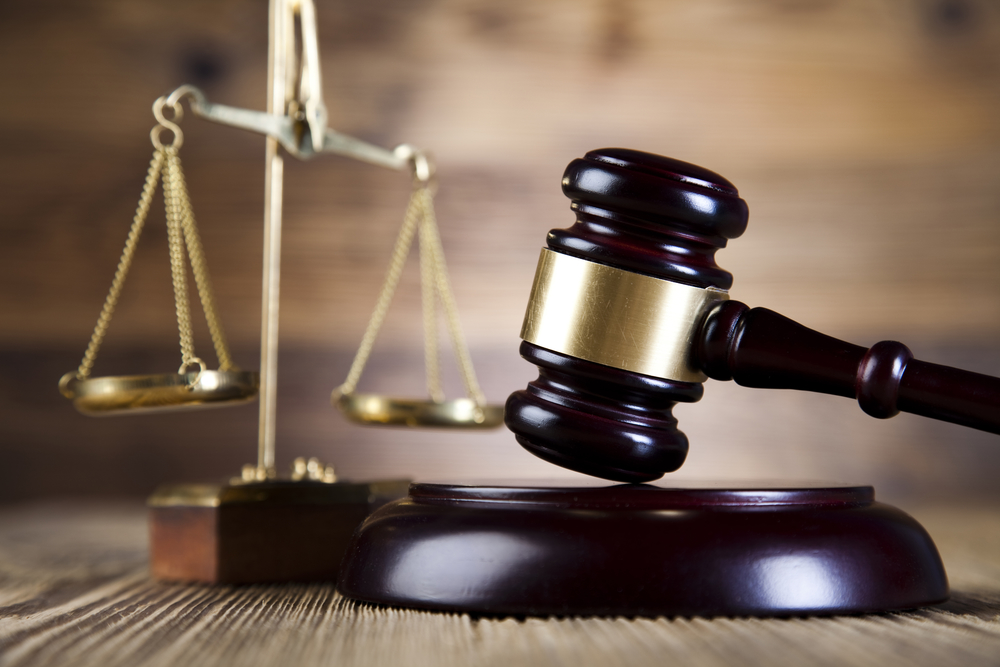 Suicide Wrongful Death Law Firm Phoenix Arizona

Every person's worst nightmare is to lose someone they love to suicide, in some cases, you may not have considered that a suicide wrongful death law firm Phoenix Arizona turns to may be your first call. Losing a loved one is an incredibly painful process for those who have been left behind to grieve the loss. When someone takes their own life, families are left with many questions. Rispoli Law, PLLC, is a Phoenix Arizona based suicide wrongful death law firm that can help you. 


Determining Liability for Suicide Wrongful Death Cases

As with any wrongful death case, you will have to prove that negligence was at play. In some cases, you may be wondering if someone can be held liable for wrongful death when suicide is a factor. Some examples of parties who may be held liable when someone has committed suicide include:

Medical professionals such as doctors or psychiatrists
Educational Institutions
Pharmaceutical Companies
To have a successful case, our Phoenix Arizona suicide wrongful death law firm will need to prove that your loved one would not have committed suicide had it not been for the actions of the defendant.

Rispoli Law, PLLC is Here for You

When you are searching for a wrongful death lawyer in Phoenix AZ, you must find a lawyer with the experience, tenacity, and compassion you deserve. In the tragic wake of your loved one's untimely death, you need peace of mind in knowing that your lawyer is diligently working to help you hold the liable party accountable for the role they played in your loved one's suicide. We understand that this can feel like a significant undertaking, which is why we provide our clients with premier legal services. With Rispoli Law, PLLC, our Phoenix Arizona suicide wrongful death law firm will: 


Apply our vast legal knowledge to your case
Provide access to the resources that may be needed
Provide you with a compassionate and patient lawyer who will listen to your needs
Carefully review your case and determine how to move forward
Ensure that all deadlines are met, and paperwork is filed on time
Be available to you to answer questions and provide you with timely updates
Manage the opposing side so that you don't have to
Provide you with a clear cut direction and give you their honest recommendation of how to proceed when making critical case decisions

Our Phoenix Arizona suicide wrongful death law firm can help you move through this painful process so that the liable party is held accountable for their actions. Although nothing can bring back the person you have lost, many feel a sense of relief or closure in knowing that they took action in the name of their loved one. 


At Rispoli Law, PLLC, we know that nothing can ever bring back the person that you have lost. However, you may want to hold the responsible party accountable, especially if their actions contributed to your loved one taking their own life. To learn more about the services we provide and how we can serve you and your family, don't hesitate to call our Phoenix Arizona suicide wrongful death law firm, Rispoli Law, PLLC.