Sepsis in Nursing Home Lawyer Tucson AZ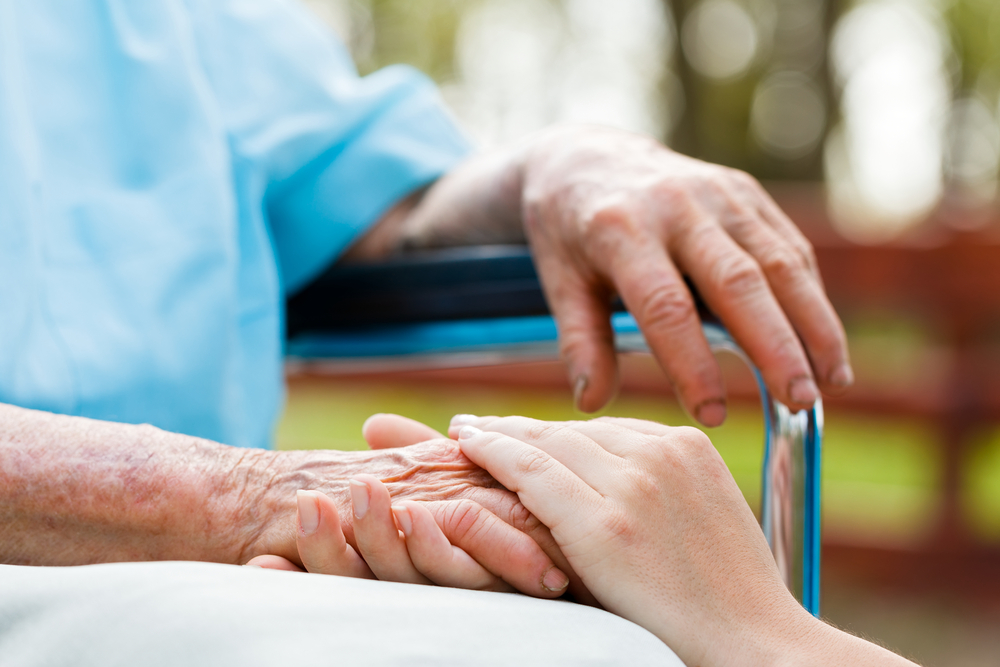 Sepsis in Nursing Home Lawyer Tucson AZ
If your loved one developed sepsis while in a nursing home, you should speak to a sepsis in nursing home lawyer Tucson AZ residents trust. You and your family may be entitled to compensation. A lawyer will assess your case and help you pursue compensation for your loved one's sepsis.
What Is Sepsis?
Sepsis is a life-threatening complication that occurs because of an infection. Symptoms include a fever, heart rate higher than 90m beats per minute and breathing rate higher than 20 breaths per minute. In severe cases, sepsis can lead to organ failure. Nursing home patients can be especially vulnerable to developing sepsis because they are typically 65 or older, have weak immune systems and have one or more chronic conditions. These factors can increase someone's chances of sepsis.
How Do Patients Develop Sepsis in Nursing Homes?
In nursing homes, staff members have an obligation to take reasonable measures to prevent infections that may lead to sepsis. They must monitor these patients closely because they have weakened immune systems and can develop infections easier than the general population. Staff members should move bedridden patients frequently to prevent bed sores, sterilize needles and other medical equipment, clean wounds properly and maintain a clean environment. If they fail to do this and a patient develops sepsis, they can be held legally accountable.
Should I Hire a Lawyer?
If you believe your family member developed sepsis in a nursing home, it's important to take legal action as soon as possible. However, filing a lawsuit against the nursing home can be quite time-consuming and complex. That is why it is best to hire an experienced nursing home abuse lawyer Tucson AZ. He or she can help you file a timely claim, gather necessary evidence, identify key witnesses and negotiate with the insurance company.
If lawyer can prove that nursing home staff acted in a negligent way that negatively impacted your loved one's health, you may be able to collect damages for the following:
Cost of medical treatments that resulted from the poor care
Cost of your family member's time living in the nursing home where the negligence occurred
The physical and emotional suffering that resulted from the sepsis
One of the good things about working with a sepsis in nursing home lawyer is that most of them operate on a contingency basis. This means that they take a percentage of your winnings and you do not have to pay anything upfront. If you don't win your case, you will not have to worry about owing your lawyer money.
If your loved one suffered sepsis because of negligence in a nursing home, you should schedule a free consultation with a sepsis in nursing home lawyer in Tucson AZ at Rispoli Law, PPLC today.