Phoenix Wrongful Death Law Firm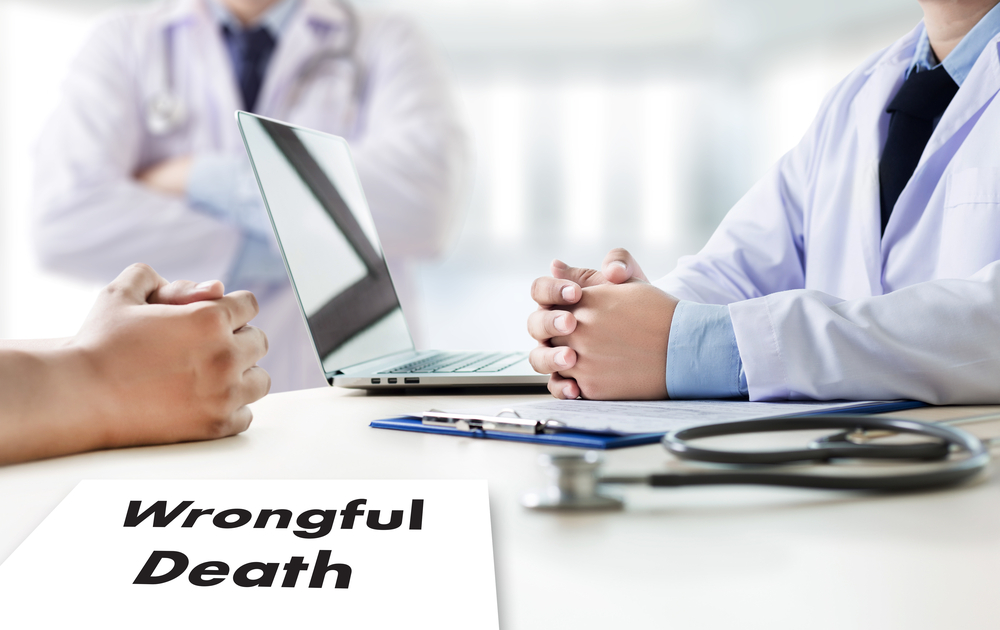 If your family member was killed because of someone else's negligence, you should consult a Phoenix wrongful death law firm. Although nothing can make up for the loss of your loved one, a skilled attorney can help you obtain fair compensation for the damages. Here are some of the benefits of working with an experienced wrongful death attorney.
An Attorney Can Help Reduce Stress
Wrongful death cases are very complex and can take a lot of time to resolve, especially if you are trying to handle it all on your own. You are already grieving over the loss of a loved one and do not need that extra stress in your life at this time. A wrongful death attorney can take care of all the legwork for you, so you can spend time with your family and take care of yourself during this difficult time.
An Attorney Knows the Value of Your Claim
If you do not have a legal background, you might not know the true value of your wrongful death claim. That is what a wrongful death attorney Phoenix AZ residents trust is there for. He or she will know how much your claim is truly worth and will help you pursue proper compensation. When determining the value of your claim, your attorney will consider multiple aspects, such as medical expenses, funeral costs, pain and suffering and loss of earnings.
An Attorney Will Help You Meet Your Deadlines
If you pursue a wrongful death lawsuit, you will have several deadlines to meet. If you fail to meet these deadlines because you get caught up with something else, you could jeopardize your entire case. An experienced wrongful death attorney can help ensure that you meet all of your deadlines.
An Attorney Is Motivated to Help You
The majority of wrongful death attorneys work on a contingency basis, meaning they take a percentage of your winnings. Because your attorney will not get paid upfront, he or she will be more motivated to work hard on your case to help you obtain a high settlement.
An Attorney Can Take Your Cases to Trial
The majority of wrongful death cases get settled before they make it to trial. However, if your case does have to go to trial, you want a confident attorney from a Phoenix wrongful death law firm on your side. Going into a courtroom can be quite intimidating, so having a skilled attorney next to you will make you feel better.
As you can see, there are many advantages to hiring a wrongful death attorney. If your loved one recently died because of another person's negligence, you should schedule a consultation with a Phoenix wrongful death law firm today. A skilled attorney will assess your case and inform you of all your legal options.