Nursing Home Abuse Lawyer Tucson, AZ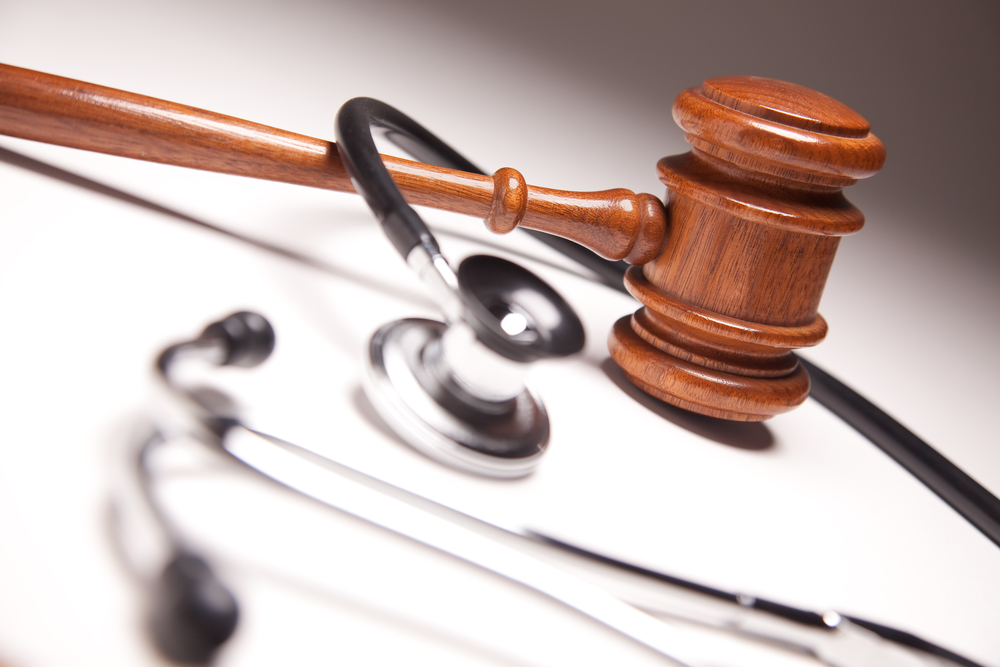 Nursing Home Abuse Lawyer Tucson, AZ

Families who place a loved one in an assisted living facility, or nursing home, have a right to expect he or she will be treated with respect and dignity. They also have a right to expect proper care and treatment. As many Americans age, or become diagnosed with a medical condition that requires ongoing care, there is an increasing concern about their vulnerability when living in a nursing home. Across the country, and in Arizona, nursing home abuse and neglect affects many elders, as well as their family members. When anyone suspects such a horrendous act has occurred, a nursing home abuse lawyer Tucson, AZ residents rely on should be sought for legal guidance. 
Neglect and abuse inflicted on elderly or disabled residents living in a care facility has become an increasing problem. Despite federal regulations and safeguards, reports of incidents are filed every single day. Unfortunately, many of the neglected and abused were fearful about telling someone, or worse, were unaware they were a victim. As such, the abuse or neglect often took place for a prolonged period of time before it was discovered. To make matters worse, because of the laws, policies, guidelines, and arbitration agreements that are typically involved in these matters, filing a claim for compensation is often difficult. A nursing home lawyer Tucson, AZ trusts will almost certainly be needed.

A compassionate, knowledgeable, and competent nursing home abuse lawyer in Tucson, Arizona from Rispoli Law, PLLC can help victims of abuse, as well as their families, recover compensation from those who may be liable. If you or someone you know has fallen victim to a nursing home or it's staff, and would like to recover compensation for abuse or neglect, please call Rispoli Law, PLLC now.
The Signs of Nursing Home Abuse and Neglect
The signs of abuse and neglect in a nursing home can be disguised by those who may be responsible for the heinous actions. This is particularly true when the victim is unable to communicate or feels intimidated by the offender. In general, abuse or neglect in assisted living facilities is almost always uncovered by loved ones. Therefore, it is important to be able to recognize the signs of abuse and neglect. Some of these include:

The development of bedsores
Failure to treat bedsores (or other medical conditions)
Dehydration
Malnutrition
Misdiagnosis
Falls, especially on multiple occasions
Unsafe hazards
Strangulation (from bed sheets, bed rails, etc.)
Chemical restraint
Over-medicating
Noticable change in appearance
Extreme weight loss
Unexplainable injuries
Prolonged depression
Emotional withdrawal

Monitoring and reporting anything that appears to be a form of inconsistent treatment, abuse, or neglect, is important. By doing so, the lives of your loved ones, and other residents, could be saved.

It must also be understood that abuse and neglect does not have to come in physical forms. Rather, it is possible for a resident to be emotionally abused or financially exploited. Depression, excessive crying or rocking back and forth, and missing valuables or items are just a few warning signs.

If you or someone you know is being neglected or abused in a nursing home, please call a leading nursing home abuse lawyer Tucson, AZ families can count on for further advice and guidance. Call Rispoli Law, PLLC today for a consultation.