Doctor Malpractice Attorney Phoenix AZ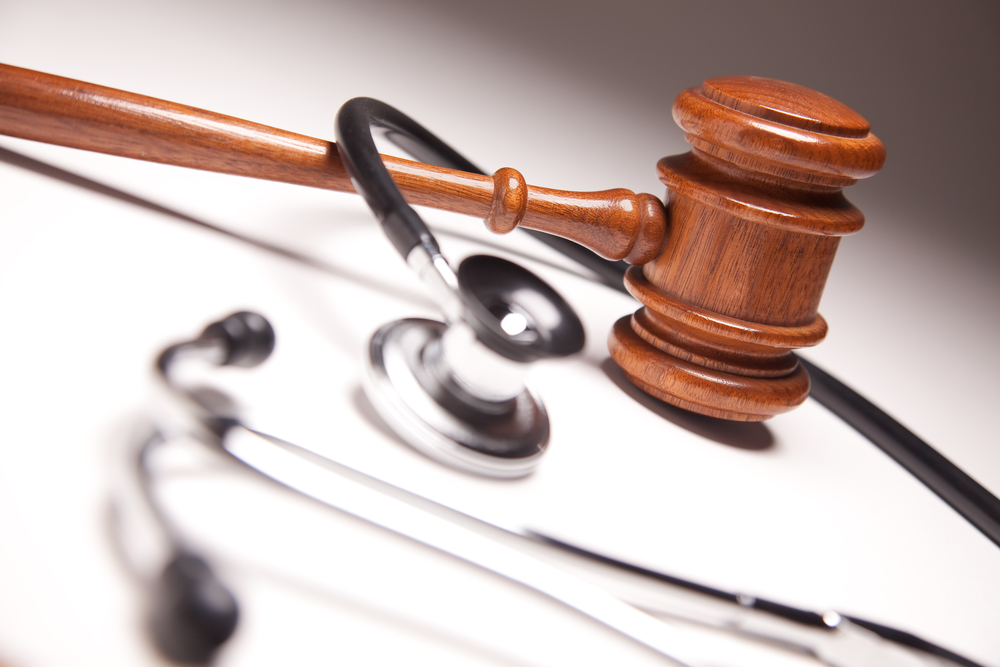 Doctor Malpractice Attorney Phoenix AZ
If you suffered injuries while under a medical professional's care, you should consult a doctor malpractice attorney Phoenix AZ residents trust. You may be entitled to compensation. An attorney can help you file a timely claim against your doctor and protect your legal rights.
Steps to Take After Suffering Medical Malpractice
Suffering injuries while under a doctor's care can be absolutely devastating. You saw this medical professional so that you could feel better, not worse. The steps you take immediately after the fact can make a big impact on the settlement you receive.
Go See Another Doctor: Your health is of the utmost importance. That's why you should see another doctor as soon as possible. He or she will assess your injuries and recommend the appropriate treatment. The new doctor will focus on treating the complication caused by the medical error. Going to another doctor is also important for your medical malpractice claim. If a new doctor concludes that your old doctor did indeed act negligently, it could help prove your claim.

Obtain Your Medical Records: Your medical records play a crucial role in your medical malpractice case, so request copies of them as soon as possible. They will contain important information about your medical history, tests performed and medications prescribed, which can be used to prove your doctor's negligence. For instance, if you saw your doctor because of chest pains and there's a history of heart disease in your family, your doctor should perform tests to see if you're having a heart attack. If he or she fails to do that and you have a heart attack, you could claim your doctor didn't perform the necessary tests.

Write in a Journal: If you're the victim of medical malpractice, a doctor malpractice attorney in Phoenix AZ recommends keeping a journal. Write down the symptoms you've been experiencing since suffering the medical error and how they have affected your life. For instance, if you have trouble falling asleep at night since getting injured, write that information down. If you've been feeling depressed since your injury, you'll also want to include that information in your journal. The more details you have about your medical error, the stronger your case will be.

Hire an Attorney: Medical malpractice cases are very complex, so it's in your best interest to work with an experienced medical malpractice attorney Phoenix AZ residents rely on. He or she will help you gather necessary evidence, identify key witnesses, negotiate with the insurance company and represent you in court. If you have a skilled attorney on your side, you will feel better about your situation.
If you are the victim of medical malpractice, you should schedule a free consultation with a doctor malpractice attorney in Phoenix AZ at Rispoli Law, PPLC as soon as possible to discuss your case.