Coronavirus Nursing Home Lawyer Phoenix, AZ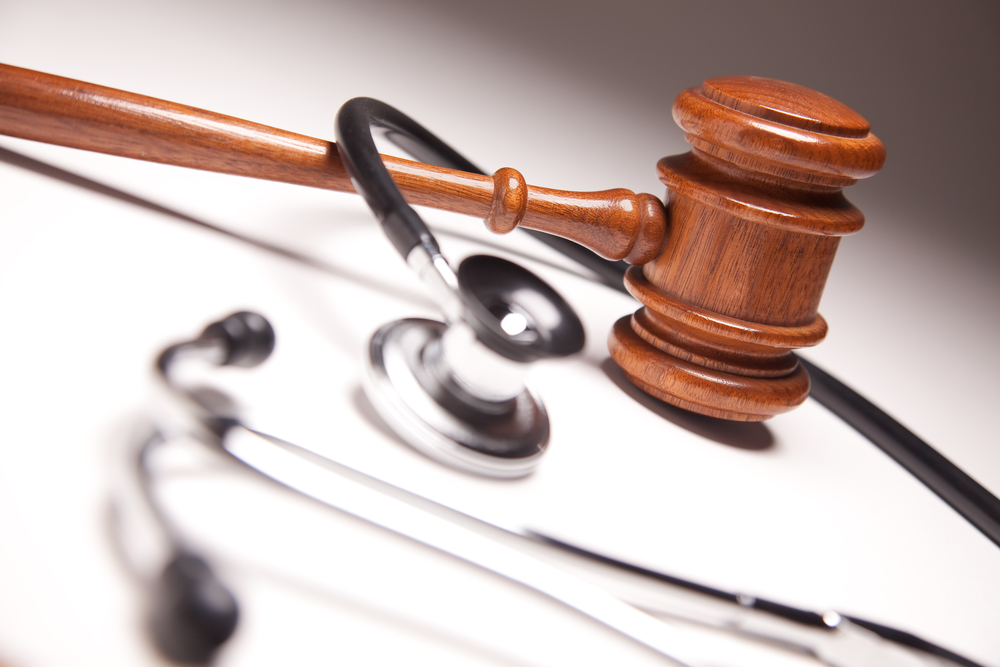 Coronavirus Nursing Home Lawyer Phoenix, AZ

Our coronavirus nursing home lawyer Phoenix, AZ families rely on is here to help you during this unprecedented time. We know that having loved ones in nursing homes can be terrifying. You may be concerned over the care your loved ones are receiving, especially if they have contracted the virus. With the recent pandemic playing out around the world and across the country, our most vulnerable populations are at risk, especially the elderly who are living in nursing homes. 


The impact on nursing homes, patients, staff, and families is enormous. When families are disconnected from loved ones, it can be unsettling, especially if you were already concerned over the care your loved one was receiving. Our coronavirus nursing home lawyer in Phoenix, AZ shares that nursing homes are expected to follow recommendations by the Centers for Disease Control and Prevention (CDC) and federal regulations. If you believe your loved one was not properly cared for, you will want to contact Rispoli Law, PLLC, a coronavirus nursing home lawyer in Phoenix, AZ, to determine whether negligence was a factor. 


The Impact on Nursing Homes

Americans across the country are learning of more cases of COVID-19 each day. According to a recent publication by USA Today, 2,300 facilities have reported cases of the virus. Our Phoenix, AZ coronavirus nursing home lawyer wants you to know that this virus has a particularly detrimental impact on the elderly population and those struggling with underlying conditions. Because of this, patients of nursing homes who are often elderly and facing chronic illness may be impacted the most and in more ways than one. 


Our Phoenix, AZ coronavirus nursing home lawyer shares that staff coming in and out of the building to report to work pose additional challenges. Not only might nursing home staff be required to stay home due to illness, those infected may risk spreading the virus to patients within the facility. Ultimately, this problem puts patients at further risk for coming into contact with the virus as staff often are caring for multiple patients at a time. Containing this problem would require staff who are experiencing symptoms to remain out of work for a period, which could result in nursing homes facing a depleted workforce, further impacting a patient's care. 

 
Nursing homes are now charged with developing plans for how they will not only prevent but limit the spread of COVID-19. Working with a coronavirus nursing home lawyer serving Phoenix, AZ can be helpful when determining whether negligence is a factor to move the case forward. 


Call Rispoli Law, PLLC

We know that when the elderly population comes face to face with COVID-19, the consequences can be deadly. Nursing homes must comply with federal regulations to keep their patients safe and reduce the risk of spread. Our Phoenix, AZ coronavirus nursing home lawyer may be able to help you take action if you or a loved one has fallen victim to the virus. We will work to: 

Review the case
Gather medical documentation
Review the infection control record
Determine if efforts measure up to the standard of care

If a nursing home did not follow federal regulations, have the proper policies and procedures in place, or did not provide the appropriate response to the infection, you may be able to take legal action with the help of Rispoli Law, PLLC. If your loved one was infected with COVID-19 and you believe that they did not have the appropriate response, contact our Phoenix, Arizona coronavirus nursing home lawyer as soon as possible.