Arizona Wrongful Death Law Firm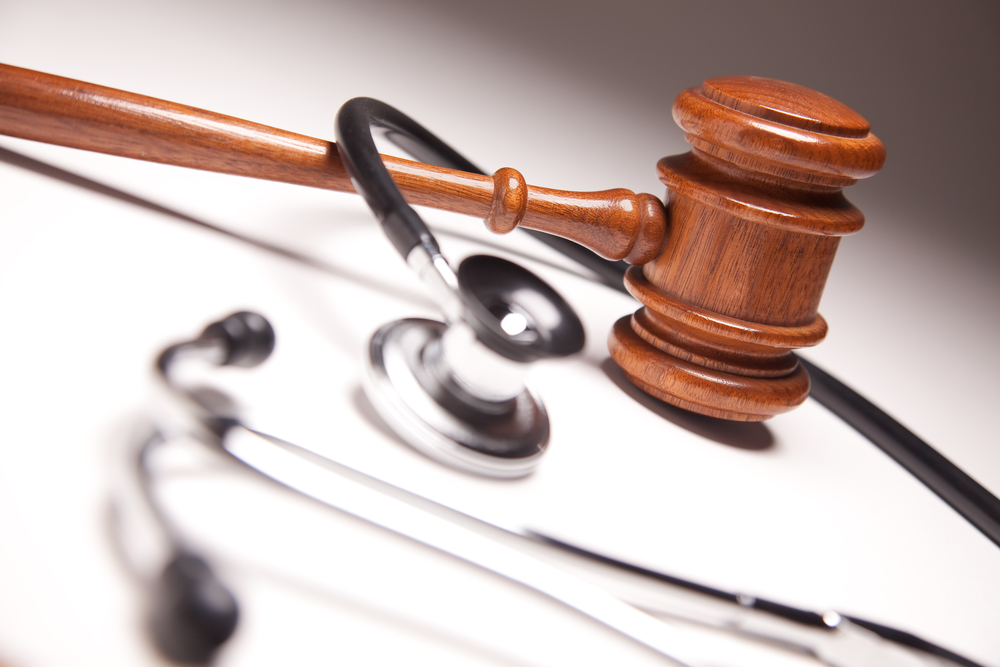 Arizona Wrongful Death Law Firm
At Rispoli Law, PLLC, an attorney from our Arizona wrongful death law firm can talk with surviving family members about how to seek justice for their loved one through a wrongful death lawsuit. Deaths are very hard for families to deal with in general, and it can be exacerbated upon receiving news that they were taken too early because of another's negligence. The entire situation can be terribly gut-wrenching, leaving surviving loved ones to deal with the emotional and financial ramifications of their relative departing before their time.

As an attorney from our wrongful death law firm in Arizona may inform family members during a consultation, there are many circumstances that wrongful death lawsuits can be built upon. Here are just a few common examples of wrongful death cases that a wrongful death attorney Phoenix AZ familes trust from Rispoli Law, PLLC may have represented in the past:


Medical Malpractice

Most doctors get into the field to care for others, hoping to save lives in the process. However, despite the majority of doctors and nurses being highly skilled at what they do, they can still commit mistakes that result in the passing of a patient. These errors can entail situations such as prescribing the wrong medication, leaving a tool inside the patient during surgery, using too little or too much anesthesia, diagnosing the incorrect illness, failing to diagnose an illness altogether, and so much more.

If you suspect that medical malpractice led to your loved one's death, then please reach out to our AZ law firm for wrongful death promptly for legal guidance.


Car Accidents


Vehicle collisions are among the most common causes of wrong death accidents. Usually, a car accident fatality occurs because of at least one driver's recklessness or negligence on the road. A driver may have been speeding, violating rules of the road, not being attentive, or operating their vehicle while under the influence of drugs and/or alcohol.


If such influencing factors are true for your loved one's fatal car collision, then it's time to speak with an attorney from our wrongful death law firm in AZ at Rispoli Law, PLLC for compassionate and strategic legal assistance. 

Workplace Accidents


Employers are responsible for maintaining a reasonably safe working environment that is free of potential hazards. An employer must respond to a report about malfunctioning equipment, broken stairs, a ceiling leak, or any other hazard within an acceptable time-frame. Not only that, but the repair must actually work. If an employer fails to adequately fix a workplace hazard issue and an employee is harmed or killed because of it, they may be held liable.

Contact Rispoli Law, PLLC Today
Our team is prepared to handle a case that is sensitive in nature and complex. We are also not afraid to go up against big organizations, such as medical facilities or other powerful entities. We are driven to hold the offending party responsible for the loss of a life that was dear to you and your family. Please contact Rispoli Law, PLLC, an AZ wrongful death law firm you can trust during this very difficult time, if you are motivated to seek justice for a loved one's wrongful passing.